This article will cover Wishbox integration steps to Mews PMS. You can easily get the details you need to synce Mews and Wishbox from your Mews account
Login to your Mews account and click on the sidebar menu on the left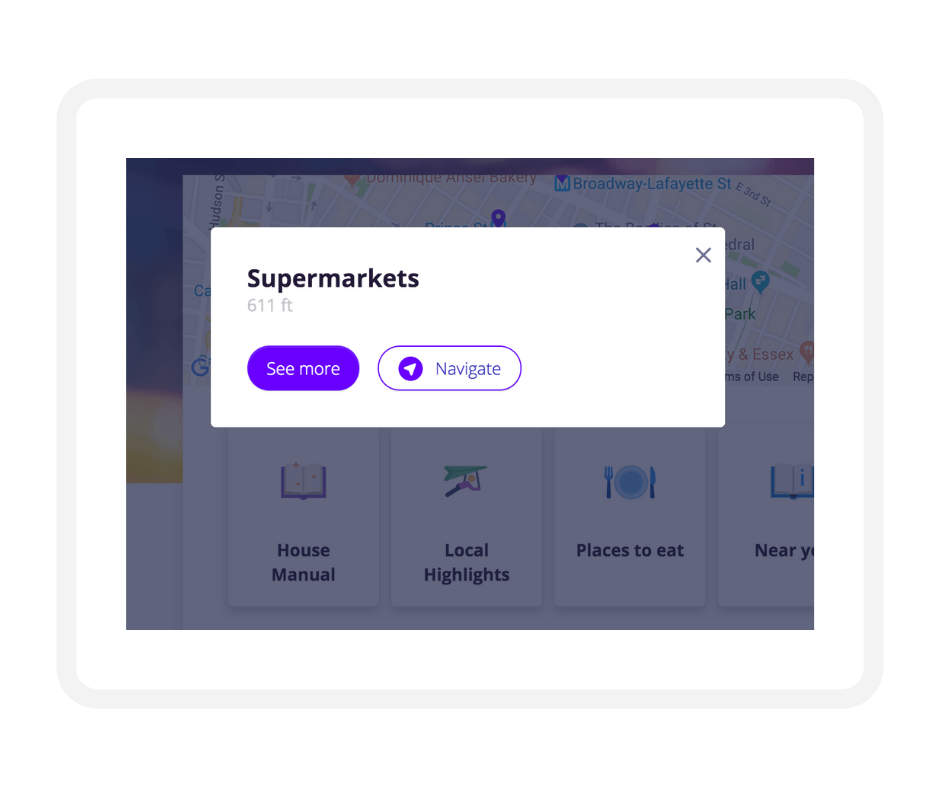 2. Go to Marketplace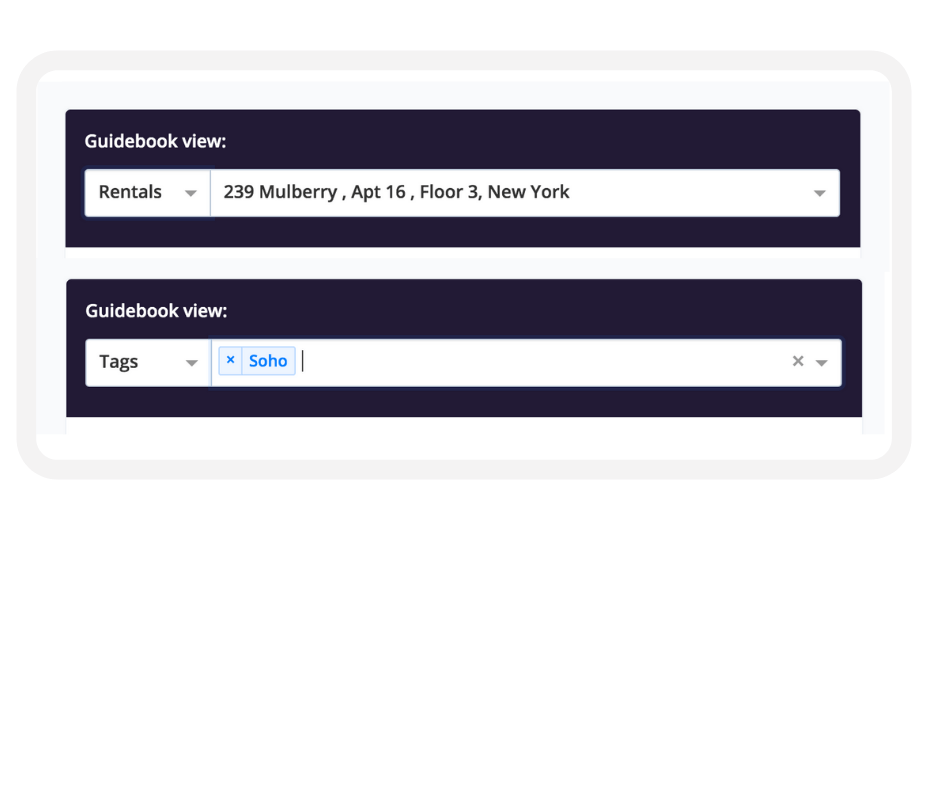 3. Choose Wishbox and then click the Connect button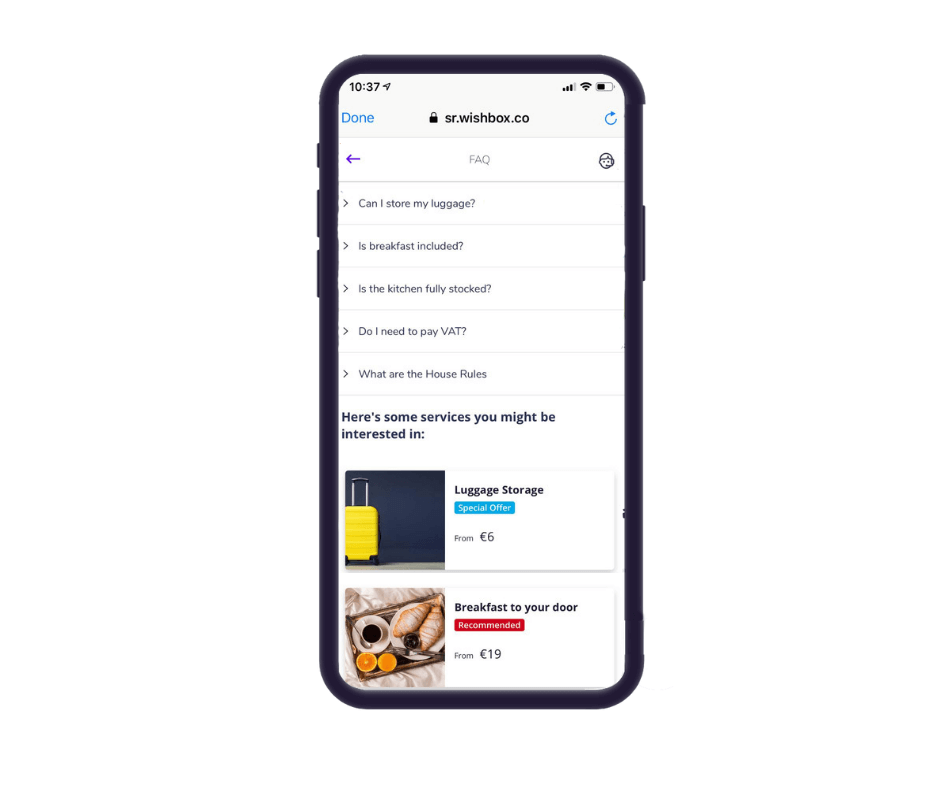 4. After clicking connect, Wishbox will receive your access token and send it to your email address.
Copy the token into Wishbox
5. Once you click connect, Wishbox will sync with Mews and your room details and reservations will appear in Wishbox.
Make sure to turn on the basic two-way connection. Enabling the two-way connection will allow Wishbox to update your Mews reservation with the direct email and phone number your guests enter when completing the check-in with Wishbox.
As always, for any questions or assistance, it is best to contact us through the chat at the front desk. We are at your service.